Bolivia photo gallery
The photo albums below are the result of a trip to Bolivia and Brazil in 2011 with Timothy Loayza. The main purpose of that trip was to conduct interviews about the wishes and aspirations of the people with regards to human rights. However, these countries are so beautiful that we could not resist spending some time on taking a few pictures.
Click on the titles or on the pictures to get to the photo albums.
If you want to take the most astonishing pictures of La Paz, ask some local people to take you to the places from which the setting sun is most splendid. They know that their city has got a special relationship with the sun.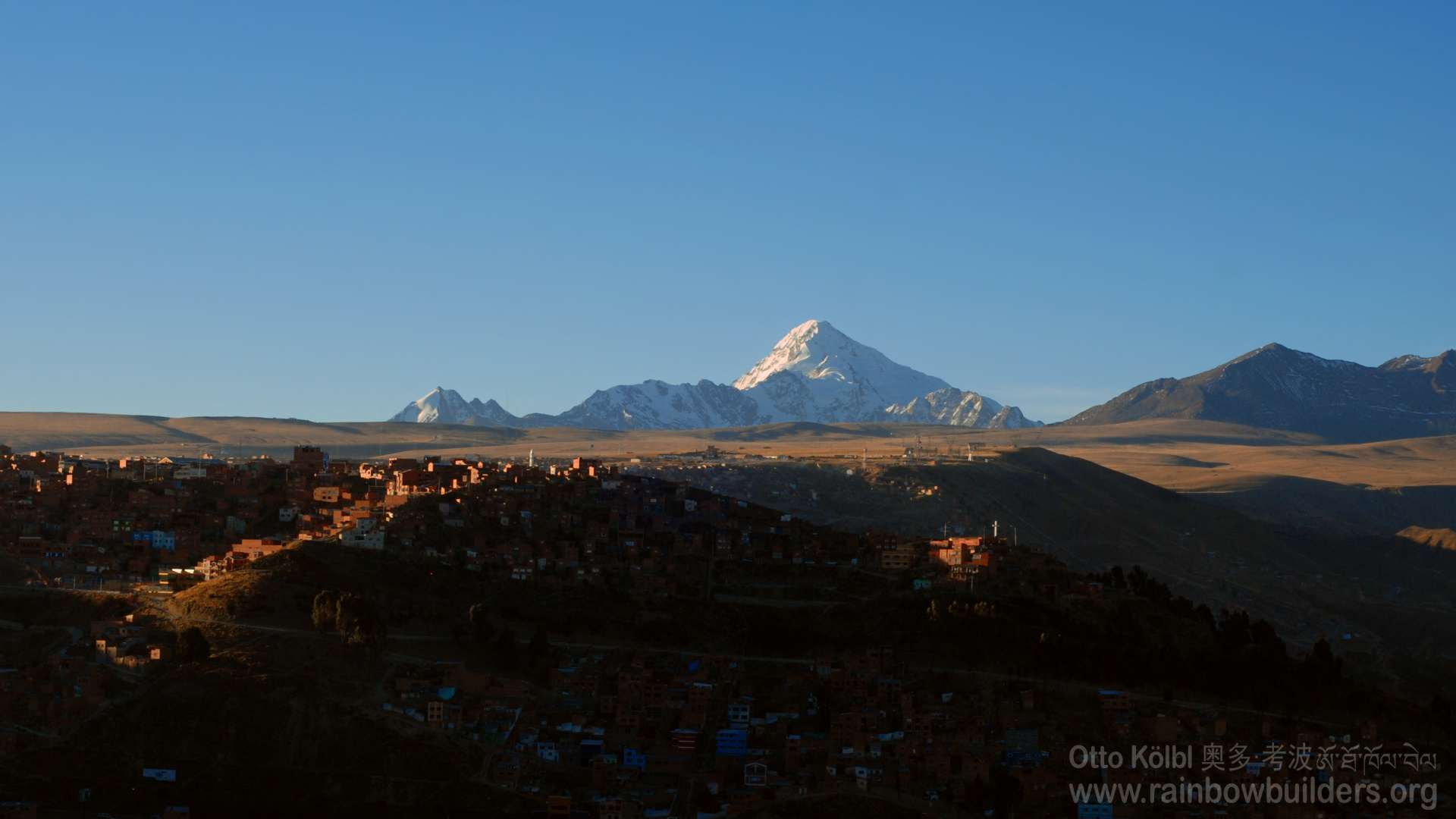 La Paz becomes the most beautiful city in the world after the sun has set behind the altiplano.